Lucky Rainbow

—Image © Zynga
Vital statistics
Category
Decoration
Type
Limited Edition Item
Level
5
Source
Quest Reward
Requirements
Materials
no
Waiting Time
no
Crewmembers
no
Rewards
Estate Points
400
Limited Time
Start date
03/10/2012
End date
TBA

The Lucky Rainbow is a Quest Reward for completing all missions of The Lost Harp questlines. After completing these Quests it will appear in your Inventory.
Image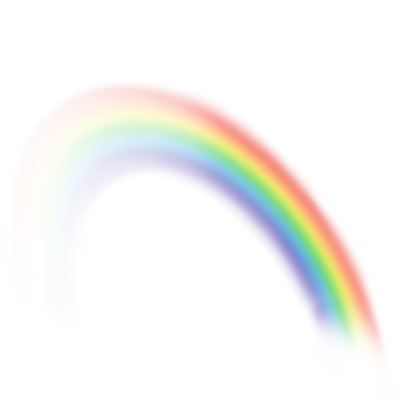 Ad blocker interference detected!
Wikia is a free-to-use site that makes money from advertising. We have a modified experience for viewers using ad blockers

Wikia is not accessible if you've made further modifications. Remove the custom ad blocker rule(s) and the page will load as expected.